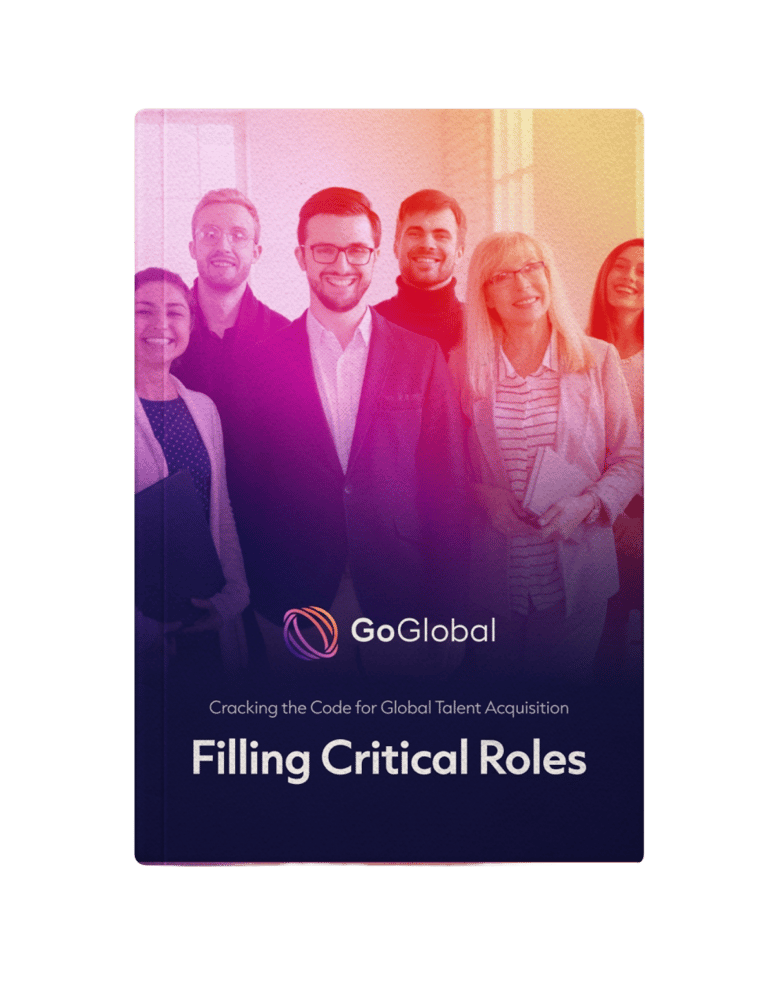 Cracking the Code for Global Talent Acquisition: Filling Critical Roles
Discover the Future of Talent Acquisition in Our Latest eBook!
In an era where the global talent shortage is reshaping the workforce landscape, companies need to learn how to navigate global talent acquisition. In this guide, we delve into the world of remote recruitment and hiring and explore access to top talent worldwide.
Learn:
Global Salary Benchmarking Demystified: Get clarity on how to approach salary benchmarking in different regions, ensuring competitive and fair compensation.

Expert Tips and Strategies in Hiring Overseas: Learn from our experts about effective practices for global talent acquisition and overcoming common obstacles.

Real-World International Recruitment Success Stories: Be inspired by case studies showcasing companies that have successfully navigated the global hiring landscape.

Integrating Recruitment and Employer of Record (EOR) Services: Discover how the synergistic approach of combining recruitment services with EOR solutions can streamline your hiring process.
Embark on your journey to crack the code for global talent acquisition.
Download your copy today and open the door to global recruitment and hiring!
Get started with your guide to global talent acquisition today